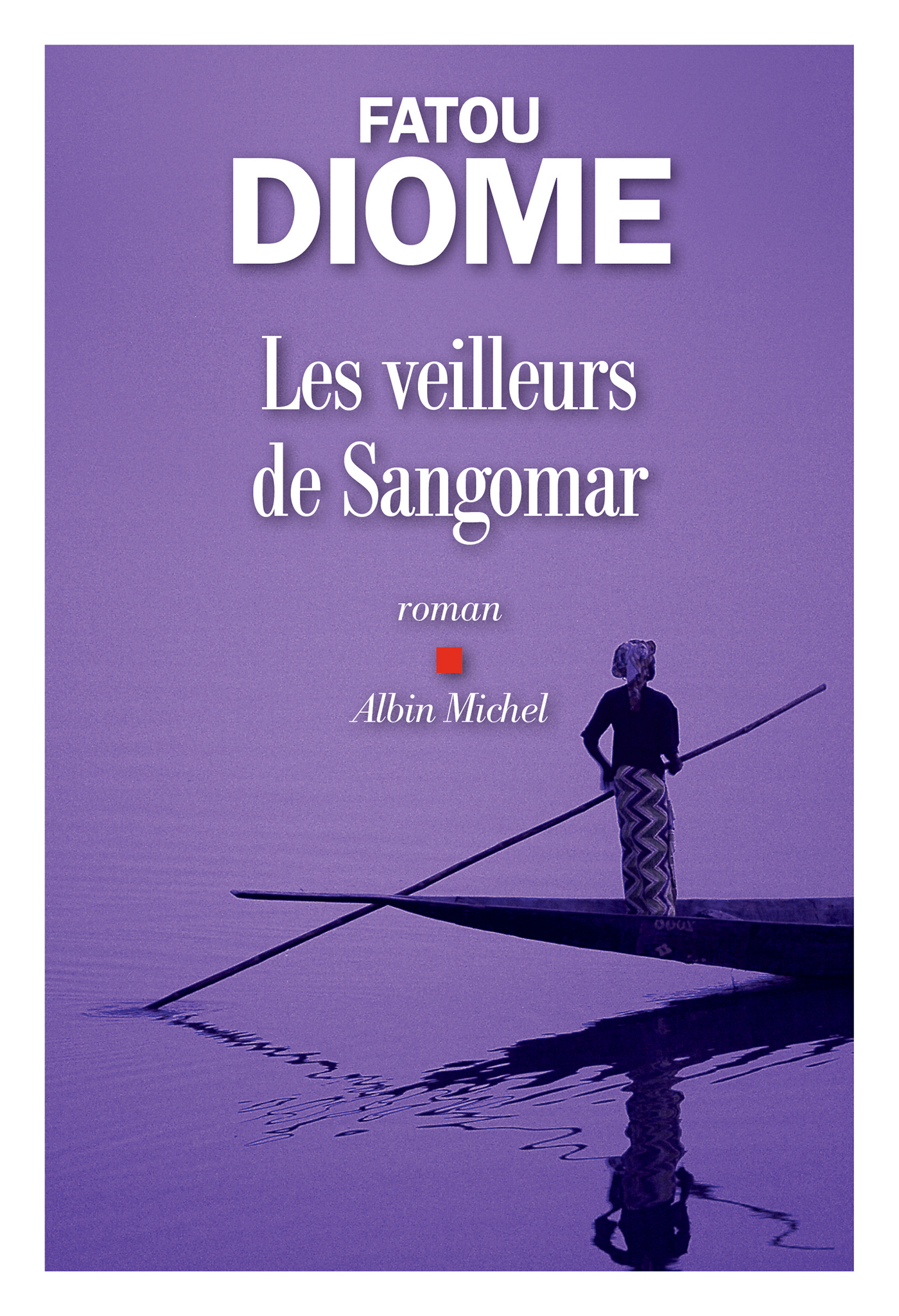 Les Veilleurs de Sangomar
Livre numérique
Edited by Editions Albin Michel
Nul ne s'aventure sans appréhension à Sangomar, ce bout de terre inhabitée où, dans la tradition animiste sérère, se rassemblent les djinns et les âmes des défunts. Sur l'île voisine, la jeune Coumba entame un long veuvage, recluse chez sa belle-mère. Elle vient de perdre son mari dans le naufrage du Joola, en 2002, au large du Sénégal.Dès la nuit tombée, après le cortège des prières rituelles et des visites obligées, Coumba peut enfin faire face à son chagrin, consigner les souvenirs heureux, invoquer les morts. Alors, sa chambre s'ouvre grand aux veilleurs de Sangomar, esprits des ancêtres et des naufragés qui lui racontent leur destin et la mèneront à la rencontre de son « immortel aimé ». Un grand roman de liberté et d'amour fou, porté par le souffle ensorcelant de Fatou Diome.
Checking of available copies ...
To obtain the document
Checking of available copies ...
Other format
Issus de la même oeuvre
Suggestions
Du même auteur
Inassouvies, nos vies
Livre numérique | Diome, Fatou. Auteur | 2010
Betty, la trentaine solitaire, passe son temps libre à observer les habitants de l'immeuble d'en face. Pas dans une intention de voyeurisme mais pour créer des liens. Son attention se focalise sur une vieille dame qui vit avec ses...
Celles qui attendent
Livre numérique | Diome, Fatou. Auteur | 2010
Arame et Bougna, mères de Lamine et Issa, clandestins partis pour l'Europe, ne comptaient plus leurs printemps ; chacune était la sentinelle vouée et dévouée à la sauvegarde des siens, le pilier qui tenait la demeure sur les galer...