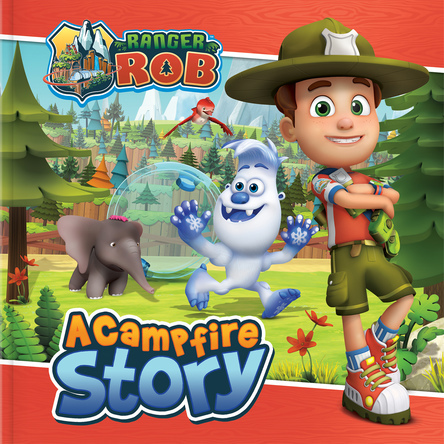 Ranger Rob: A campfire story
Livre numérique
Edited by Chouette Éditions
Ranger Rob is a young ranger-in-training who ziplines, swings and even snowboards his way around Big Sky Park, the coolest natural adventure park ever. It features all sorts of ecosystems and Rob thinks of it as his very own adventure-filled playground. There is so much to explore―and you're invited to come along for the ride! Ranger ready to get outside ?
In this story Rob sets out to find an exciting new tale for Campfire Story Night. But an emergency involving a giant runaway ball in Big Sky Park disrupts his plans. When duty calls, the young ranger springs into action! After a series of mishaps (and daring rescues!) the ball is back at Ranger Station and Rob realizes that he now has the most exciting story ever to tell.
This book is also available in French: Ranger Rob, Histoire de feu de camp.