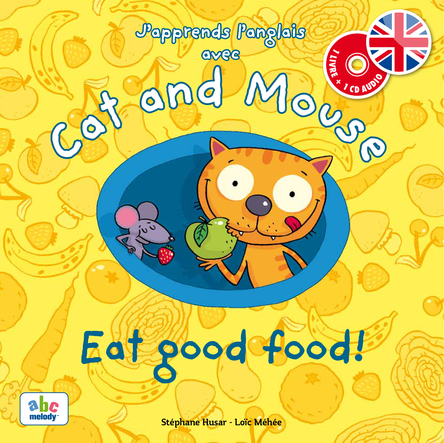 Cat and Mouse eat good food !
Livre numérique
Edited by ABC Melody
Avec Cat and Mouse – Eat good food, partons à la découverte des fruits et légumes : de toutes les tailles, de toutes les couleurs… et pour tous les goûts ! With Cat and Mouse, let's discover fruits and vegetables: of all sizes, colors... and for all tastes!