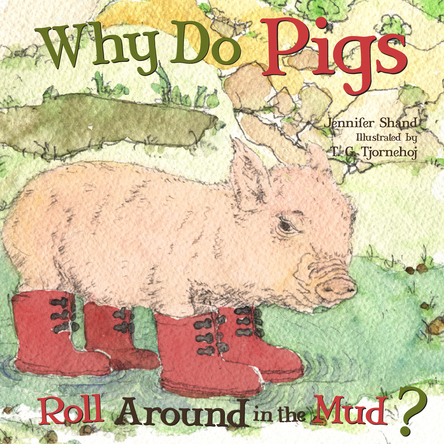 Why Do Pigs Roll Around in the Mud ?
Livre numérique
Edited by Flowerpot Children's press
How are farm animals specially made to live on a farm? They have the farmer to help take care of them, but they are on their own most of the time. Each animal must have something special about them to live there. Why do PIGS roll around in the MUD? Is it because they just like being DIRTY?